GM 4L80E Kits and Parts
Welcome to our 4L80E Kits and Parts page. Here you'll find kits and other items needed for your project.
NOTE: Even though "4L80E" sounds very similar to "4L60E", the transmissions are not the same internally or externally.
Use the pictures below to positively identify a 4L80E: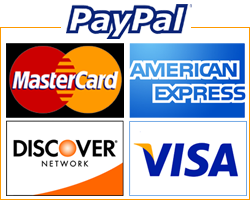 24 Hour Secure Ordering Online!